Centrifuge guide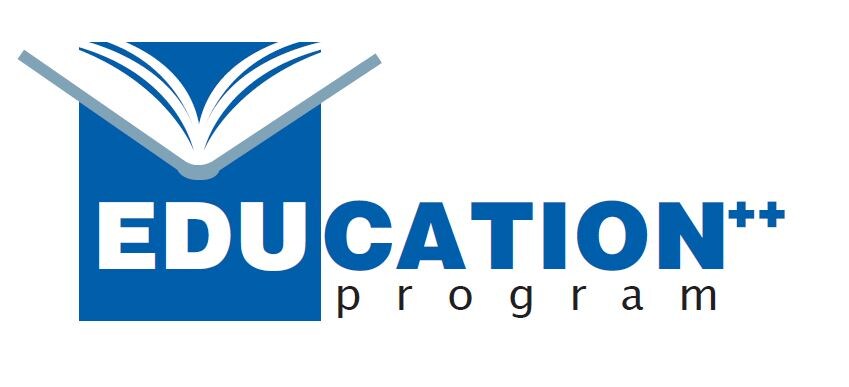 As a world leader in servicing science, we at Thermo Fisher Scientific interact with our customers on a daily basis. With an employee base of 50,000 people covering a vast number of specialist areas, we strive to add value in the knowledge we share.
One of our aims is to continually evolve in our ways of serving customers and science. We have developed an online centrifuge training programme that will enable our customers to be educated on the application of centrifugation, discover advanced features, learn about simple maintenance and gain confidence in using these instruments safely in the laboratory.
The training has been broken up into digestible segments and uses a variety of media, allowing the user to benefit by completing modules, from introduction through to advanced techniques.
We encourage all of our customers to share this training resource with colleagues, spreading best practices and ensuring that this useful technique is used effectively.
---