Sustainability Program
As part of Thermo Fisher Scientific's mission to enable our customers to make the world healthier, cleaner and safer, the Fisher Scientific channel is dedicated to providing sustainable solutions to help you reduce your environmental footprint.
---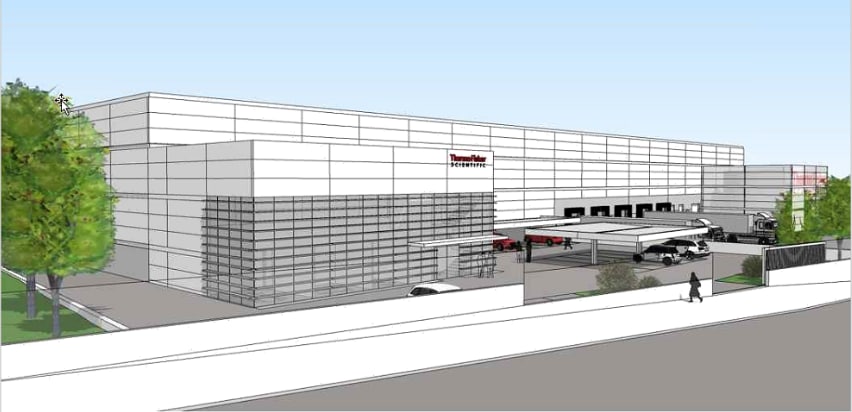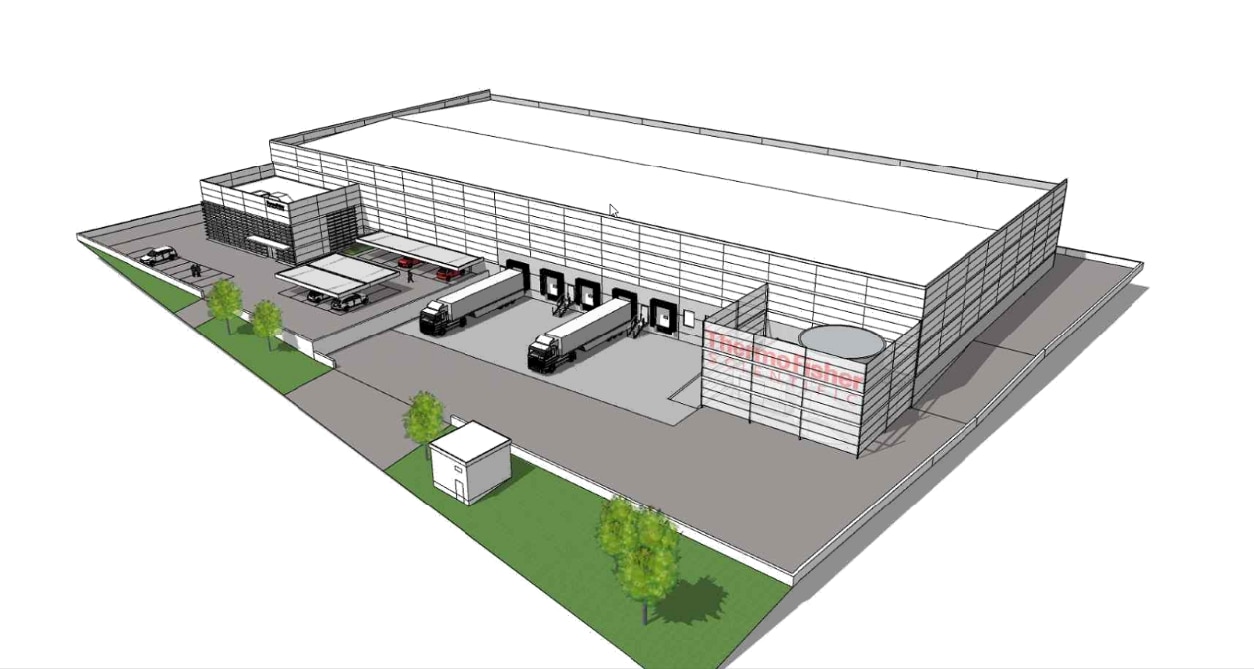 New Solis Site, Barcelona – An example of the latest building techniques to minimise environmental impact.
Business sustainability is a key operating principle and one of the three pillars of Thermo Fisher's Corporate Social Responsibility efforts. We are continually seeking new ways to meet our customers' needs, while being environmentally responsible in the way we run our business.
Product and facility highlights:
Landfill avoidance: working with 4 major European sites to achieve Zero Waste to landfill certification to divert more than 90% of waste from landfill
Safety Data Sheets for chemicals will be sent out electronically from 3rd August 2020
Starting to convert our cold-chain coolers from EPS foam to a 100% paper cooler
Our Gothenburg site in Sweden is BREEAM certified
The Fisher Scientific channel currently has 13 sites that have become Zero Waste facilities, diverting more than 90% of waste stream from landfills.
We are currently working on the certification of 4 major sites in Europe.
It's paper. It's cool. And it means you can start saying "goodbye" to foam coolers.
Thermo Fisher Scientific is committed to reducing the carbon footprint of our products through redesigning and minimizing packaging. We know cold shipping represents one of our largest environmental impacts. Traditional expanded polystyrene (EPS) foam coolers are good at protecting products but are difficult to recycle and often end up in landfills.
Our 100% paper cooler is an environmentally preferable alternative to EPS coolers and meets the thermal requirements necessary to uphold our stringent product quality standards. Though we still rely on EPS coolers to ship a portion of our cold-chain shipments, our 100% paper cooler is an important step forward in our sustainability journey.
Expect to receive many of your future orders for Applied Biosystems™, Invitrogen™ and Thermo Scientific™ temperature-sensitive products in the new paper cooler.
Learn More
---
You can now achieve your sustainability objectives thanks to our Greener Choice products.
Look for the green leaf icon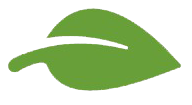 under SPECIAL PROGRAMS in the Narrow Results filter
This filter allows you to identify all the items that are environmentally preferable to products in the same category.
Learn More
---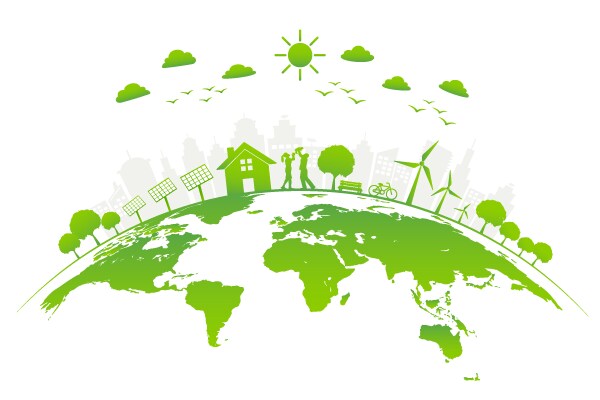 Decrease your quantity of physical shipments without changing your ordering cycles using our Scheduled Shipment Program.
Download literature electronically to reduce transportation and paper usage; more than 950 digital brochures and other literature are now available.
Consolidate your orders to reduce the use of transportation and fossil fuels and decrease greenhouse gas emissions.
RightCycle by Kimberly-Clark Professional
Your company needs an effective solution to mitigate waste and help you reach your Corporate Social Responsibility and Sustainability goals. RightCycle makes it easy to recycle previously hard-to-recycle products like garments and nitrile gloves. Now the KimtechTM garments and gloves used in your facility can be turned into a variety of useful, eco-friendly products. Reach your zero landfill goals with the RightCycle program, currently available in the UK, Ireland, Germany, Austria, Belgium and Spain.
Learn More
---
Useful links and certifications
The maintenance of high standards of Health and Safety for all employees, customers and the public is a subject to which Fisher Scientific UK Ltd attaches particular importance.
It is Fisher Scientific UK policy to promote continuous improvement in the health, safety and welfare of its employees insofar as is reasonably practicable, by:
The provision and maintenance of plant, systems and working environments that are safe, without risks to health and adequate with regard to facilities and arrangements for the welfare of employees at work;
Making arrangements for ensuring safety and absence of risk to health in connection with the use, handling, storage and transport of equipment and materials;
The provision of the appropriate information, instruction, training and competent supervision;
The internal publication of performance measures;
The conduct of operations in such a way as to ensure that the surrounding population and visitors to the site are not exposed to health or safety risks;
Ensuring joint consultation with employees in the achievement of the aims of this policy;
Contributing towards the formation of and observing all relevant codes of practice;
Monitoring the effectiveness of such an overall policy through the EHS Committee;
Developing an annual plan which highlights key tasks for the organisation and;
Auditing systems to maintain high standards of compliance.
This policy will be regularly reviewed and revised as necessary.